194 scientists from 39 countries, engaged in the study of biological and health effects of electromagnetic radiation, appeal to the UN and WHO to exert strong leadership in fostering the development of more protective EMF (electromagnetic fields) guidelines.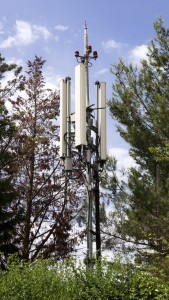 The subscribers of the appeal criticize today's guidelines and limits (ICNIRP-guidelines) because they ignore scientific knowledge. Numerous recent scientific publications have shown that EMF affects living organisms at levels well below most international and national safety limits. Effects include increased cancer risk, cellular stress, increase in harmful free radicals, genetic damage…
The scientists also argue that because the ICNIRP guidelines do not cover long-term exposure and low-intensity effects, they are insufficient to protect public health.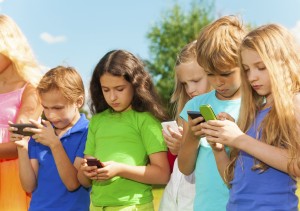 That is why these scientists are demanding that the UN and the WHO to get involved in the health risks of EMF and to bring forth guidelines and limits that grant effective protection. By not taking action, the WHO is failing to fulfill its role as the preeminent international public health agency.
Link to the international appeal: International Appeal – Scientists call for Protection from Non-ionizing Electromagnetic Field Exposure
Here you find the original Appeal