The Very Rev. Dean em. Paul Probst, SF, President for Europe, The World Foundation for Natural Science, Lucerne, Switzerland
The President for Europe of The World Foundation for Natural Science, Paul Probst, referred in his closing lecture to the fact that as children of God, who are constantly "bathing" in God, we must arrive at Love.The potential within us must not be abused, all four elements that make up our bodies must be trained and everything must be kept in balance. In doing so, breathing and visualisation techniques help us to deal with difficult life situations. Everything that exists is made up of electrons and the spirit of God; we need to see the perfect pattern and send the electrons where they are needed. Like our God-parents, we are in the process of growing up and we are endowed with feelings that naturally urge us to multiply. For this we have chosen our earthly parents, whereas artificial insemination is not the way. The speaker emphasised that we learn to give more and more of our experiences as we grow older. Giving as the secret of life brings a flow to life and is the best protection against unwelcome energies from the environment.
The Very Rev. Dean em. Paul Probst also spoke at this point about the current politically motivated gender "roadmap": The differences between men and women are to be abolished step by step , family and society destroyed. In fact, though, we must learn to live with, accept and love both sexes, and in doing so the dignity of women must be maintained. According to Dr Edward Bach, the discoverer of Bach Flower Therapy, parenthood is a divine privilege, and it is about giving without expectations, because the reward is received anyway according to nature's example. The speaker explained that through service to life we can help bring harmony to our fellow human beings. He appealed to all present to take responsibility and make the restoration and healing of the world their own personal concern. The more heart and soul each person puts into it, then more can ultimately change for the better.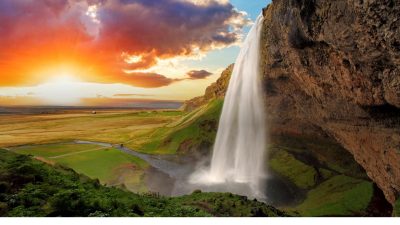 23rd October 2022, Hotel Mövenpick, Regensdorf