"Once again it is time for me to invite you to another
International "New Scientific Outlook" World Congress
from The World Foundation for Natural Science. And so, friends of nature from all over the world, who are ready to stand up for our Mother Earth and turn Her into a more liveable place, will meet in Ulm again this year. This requires courage, enthusiasm, inspiration and often patience, too. For over thirty years now, we have been committed to a life without harmful microwave technology, and now,
at last, people are starting to wake up and take our message seriously
. The planned introduction of 5G is apparently the last straw. "Enough is enough!" That is the tenor we hear everywhere. People recognize the greed that stops at nothing in pursuit of more and more mammon, and now begin to defend themselves against 5G and its effects. We have a lot to say about 5G at this year's congress.""The issue of climate change is similar. There is growing evidence that what appears to be a brave rebellion by an young woman worried about the future of our world is, in fact, a well-planned PR campaign driven by concrete interests. This sixteen-year-old girl uses every platform available to hammer home that we should panic. But it is the very fear that separates us from real life and does not produce any solutions at all, because where there is fear, there is no love. What we love, we do not destroy. It is love that motivates us to protect, change, improve something, not in panic, but
in peace, and by doing our best to serve life
."
Read on… (PDF)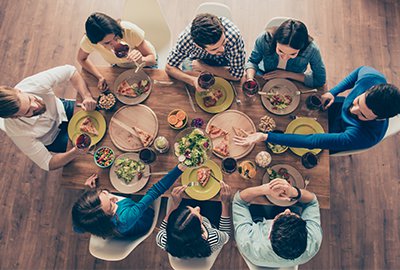 The Burden of Loneliness
Why togetherness and caring for each other is essential for us
The Very Reverend Dean em. Paul PROBST, SF, European President, The World Foundation for Natural Science, Lucerne, Switzerland
Further information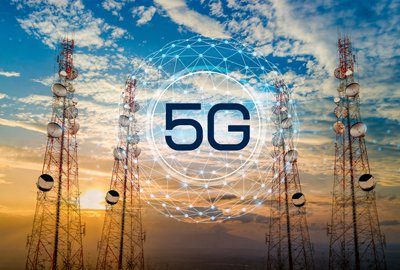 5G – Totally Digital?
Why 5G is much more than simply a new standard for mobile communication
Franz ULRICH, Electrical Engineer ETH, Hohenrain, Switzerland
Further information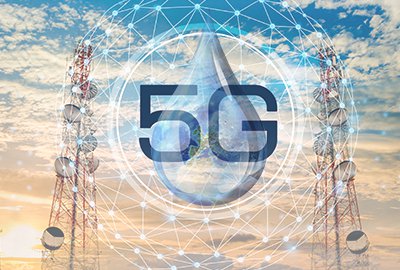 Is Mobile Communication Unhealthy?
The visible effects of electromagnetic radiation
Denise ULRICH, MSc in Geography, Secondary PGDipEd, Hohenrain, Switzerland
Further information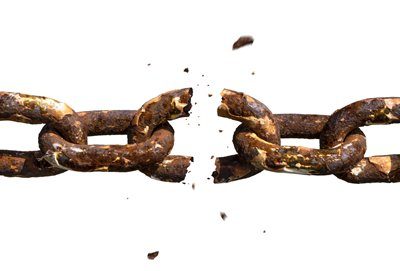 "A rolling stone gathers no moss"
A practical guide for more exercise in everyday life
Gabriela BAUMANN, certified Dorn therapist, Horgen, Switzerland
Further information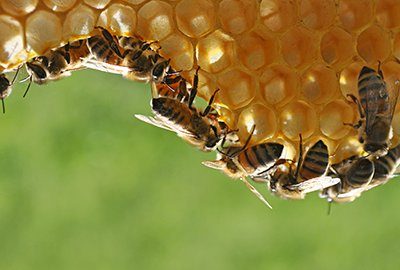 Beekeeping Revolution – Species Protection for Honeybees
What honey bees need now
Torben SCHIFFER, teacher, Neu Wumstorf, Germany
Further information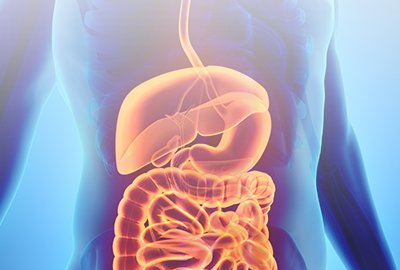 Freed from poison
This is how we help our body to safely get rid of toxins
Lukas WALDMANN, Swiss certified Naturopath TEN (Traditional European
Further information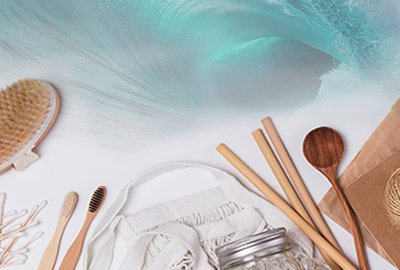 Goodbye plastic!
A Life Without Plastic Is Possible
Anneliese BUNK, "Der Spiegel" Bestselling Author, Munich, Germany
Further information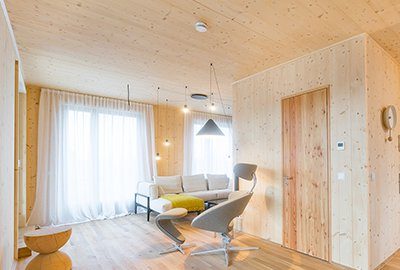 Building with Wood
Without compromise, healthy, independent and in circulation
Florian THOMA, graduate engineer, St. Johann im Pongau, Austria
Further information
Congress information
Congress Schedule
| | Programm | Registration |
| --- | --- | --- |
| Thursday, October 31st 2019 | 7:00 pm to 9:00 pm | starting 3:00 pm to 6:45 pm |
| Friday, November 1st 2019 | 9:00 am to 6:30 pm | starting 8:00 am to 8:45 am |
| Saturday, November 2nd 2019 | 9:00 am to 6:30 pm | starting 8:00 am to 8:45 am |
| Sunday, November 3rd 2019 | 9:30 am to 1:00 pm | |
Translation
Simultaneous into English, German, Spanish, Czech and Russian
Do you have any questions?
We are happy to help you!
Congress fee
| | Entire congress | 2 days | 1 day |
| --- | --- | --- | --- |
| Individual Registration | € 380 | € 340 | € 175 |
| "65+" (Golden Old'un) | € 260 | € 230 | € 120 |
| Married Couple per person | € 260 | € 230 | € 120 |
| University / College Students | € 135 | € 115 | € 60 |
| Adolescents / scholars | € 100 | € 75 | € 40 |
| + Food package | € 100 | € 100 | € 50 |
Brochure
You can also find all information about the program and the congress dates in our congress brochure for download or to print out:
Download brochure
What our participants say
It was definitively the best and most interesting Congress we have ever had. The speakers were able to convey their message as never before, including new issues and a lot of information. Thank you very much!Miriam D., Germany
This is the first time I have been here. It is wonderful to see and feel that we all belong together in unity; nevertheless, we are following our own unique life´s journey. Thank you to all of you for this wonderful event, for your love! Alireza T., Switzerland
Thank you very much for this great Congress! It was the best ever, with fantastic speakers, lifesaving information and tools! This is how we get somewhere! All the best and every success for the future!Susanne W., Germany
A great heartfelt "Thank you" for all involved. As always: very good, game-changing and an eye-opener. Your engagement and enthusiasm is contagious. A good reason to pass it on!Suely M., Germany
Thank you so much for another outlook and such interesting topics! It is always a time for growth, learning, sharing and exchanging with the other attendants! There is a noticeable difference from other events and congresses. And much to bring home and to apply!Odile L., Austria
This was the best congress in years, very well structured. Refreshing, uplifting, genuine and natural! Thank you so much for your tremendous dedication!Susanne B., Switzerland
Doctor Natasha – absolutely astonishing lecturer and her lecture was so simple, so clear, so emotional! I've got a strong impulse to make a stop on my way and change my lifestyle. Thank you for that!Marina K., Lithuania
Simply content, happy to have had the opportunity to attend this congress once again. Enriched, with many new impressions, I will go back home. Many thanks to the excellent lecturers!Brigitta H., Switzerland
On many levels a trend-setting congress that not only gives a new outlook but also hope and visions (which will become reality). The lecture of Jörg Dossenbach particularly touched me. Thank you for this congress. Ulrike P., Germany
Last year's Congress
Watch the full length
lectures
from last year's Congress and read the
reviews
.